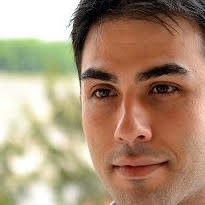 Hi there,
If you're starting up and need a website fast or you need a more optimized online presence and want to make the most of your eCommerce, WordPress blog, local store or any other online presence, get in touch with us via the contact form below.
We enjoy transforming your website into a fast, usable and secure online entity that brings you more targeted traffic and conversions.
*If you wish to write about marketing, WordPress or productivity, use our contributor application.
*If you need support with one of our products, please use the dedicated forums.