Are you a beginner web developer or one with plenty years of work experience but still wonder whether your website looks good or offers nice user experience? Is this a major challenge for you? Does it take a lot of time and energy to highlight the content your website contains?
If the answer is "Yes!", I guess you should read this post.
It is all about how to improve your website layout and appearance using WordPress plugins. I'm sure you'll find them a good fit for you and your website visitors.
Building an attractive and memorable website is never an easy task. The visual presentation of the website is probably the number one most important feature to take care of. Here is a simple truth about your website appearance — It is as important as the information it contains.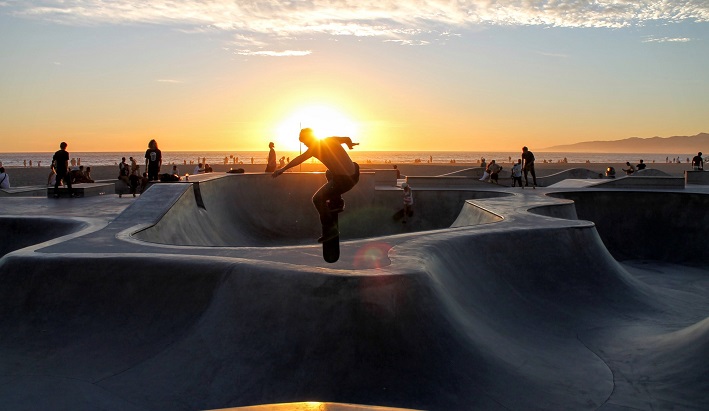 Without an effective layout, viewers may not be interested to find out what your website is about and what information it offers. I suggest you try these 5 WordPress plugins that will surely improve your website layout. Let's get down to the list.
It comes as no surprise that sliders are widely used on almost all kinds of websites. While there are many cases when you shouldn't use them, I suggest you try this one and monitor its performance using analytics. It's simple, yet may prove beneficial to your niche and make your content attention grabbing. Slider WD WordPress plugin is a great choice to show off your best pieces.
Its free option offers you a full range of useful features. You can create unlimited number of slides and sliders and give them the title you want. The images can be added either via Media library, Slider WD media upload or by using image URL.
You can adjust the width, order, time setting of each slide and duplicate them. The free option also offers five transition effects, auto-play, and shuffle, right click protection, timer bar and support for watermarks. Design customization is available for almost every feature. Additional features are available if you go pro.
Pro version enables you to upload video files to your slides directly from YouTube and Vimeo and embed Instagram, Flickr and Dailymotion. After going pro you'll be able to use 26 additional slide transition effects, 38 layer effects, slider filmstrip, carousel effect and parallax effect, as well as social sharing buttons will also be available.
We can all agree that visitors' reading experience greatly depends on the fonts used. They can easily give your website a totally different look. After installing Easy Google Fonts you will be able to use many Google fonts on your website and change font weight, size, header styles and even paragraph text color.
The best thing about it is that there is a text preview option which enables you to make sure you have chosen the right font family and size for the paragraph. All you have to do is to concentrate on content creation.
The next must have feature of an appealing website is no doubt responsiveness. I guess none of us is comfortable with navigating on a desktop optimized website with a tablet or a phone.
My advice to you is to make your website mobile friendly using WpTouch Mobile plugin. It allows you to make your website look good on phones and tablets and customize different aspects of its appearance. Your desktop theme is left intact and fully functioning for non-mobile visitors.
Not only the content of the website that is important, but how and when you present it also matters. People often find it difficult to search for a related info on the topic they're interested in. So making suggestions for them is a good way to keep them engaged.  In this case Zemanta related posts plugin is a good choice.
It will recommend your posts to the readers of your website and across their network of massive sites. You can manually insert the links to the related posts but it can generate the related topic links automatically as well. Zemanta comes with different beautiful themes for tablets and mobile phones which are totally responsive and adjustable. Moreover, it enables you to set old articles you want to index. It will definitely increase your readership and make your website more engaging.
We oftentimes don't give much attention to the footer of our website, do we? This is where we run the risk of losing a solid number of visitors. With this in mind I recommend checking out Header and Footer plugin which would enable you to easily manage the top or the bottom part of your website.
You can add custom header and footer codes to each blog post. A notable feature is that the code in the header and in the footer can contain PHP script as well that will be executed to add injection logic. The injection can be easily disabled in case you don't need it.
---
The plugins listed will probably boost the number of the pageviews and visitors. The only thing that is left is to give them a try and make sure they work as expected.
Share your thoughts with me.