Mixing things is good, but not always.
Here, on ThematoSoup blog, you had an opportunity to read about new WordPress themes, plugins and WordPress marketing, but also how to add additional contact fields to WordPress registration forms, twitter API and other technical stuff only developers can understand.
So you see why this may not be the best of mixes. This is why we decided to change the tone of the blog, but not the goal, which is still the same – Get the best of WordPress delivered to you.
From now on, the ThematoSoup blog will be oriented toward the end user only.
You'll get all the necessary information about which kind of WordPress themes you should use and why, which plugins will get you the most without putting too much strain on your databases and other useful tips regarding the security and optimization of WordPress.
From time to time we may also publish a short and simple how to guide, that most of you will find pretty easy, yet very useful for your WordPress websites.
More technical things such as hacking, coding, personal thoughts and views on the current WordPress world will take place on our personal blogs –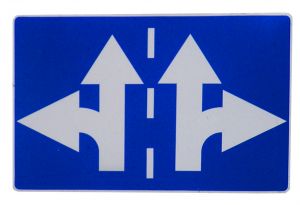 Slobodan Manic is your WordPress developer, ever available on slobodanmanic.com (@slobodanmanic)
I'm Dragan, your WordPress marketing and social media guy and you can find me on dragannikolic.com (@nikolicdragan).
You're still getting the full insight into the WordPress world, just a more focused one, so be sure to subscribe to our blog via RSS or email.