WordPress is, without a doubt, the most used Content Management System (CMS) in the world. In fact, statistics provided by W3Techs shows that WordPress has a market share of 61%, with an absolute usage percentage of over 23 per cent, meaning that almost a quarter of all the websites in the world use this CMS.
The secrets behind the huge success achieved by WordPress are not hard to figure: for starters, its price tag is very appealing, given that it is entirely free and constantly being updated. Not only that, but the endless amount of themes and plugins available, some of which are also free, works like a magnet in attracting users, especially because it is very easy to use. But how does it compare to its contestants?


WordPress, Drupal and Joomla have clearly established themselves as leaders in the CMS game. Being free, easy to use (they do not require that much programming knowledge) and fast from installation to final product (a decent site can be build in 30 minutes or less) are definitely features that help these services to lead this niche.
This leading position is also seen by some of the websites using them: Forbes, CNN and Sony run on WordPress, Harvard University and The Hill use Joomla and The White House, Linux and Warner Bros. roll on Drupal.
However, as one might expect, they are significantly different in their core, despite having multiple overlapping features. WordPress is more aimed for novices and people without much coding experience, and works very well in small and medium sized blogs. Joomla is good for e-commerce sites (not exclusively), but requires some more technical knowledge. Drupal is, from the three, the harder to use, but is also the more powerful CMS around.
All three provide "one click installation", with manual installation taking 5 minutes for WordPress and 10 minutes for Drupal and Joomla, which is the CMS with the shortest timespan between updates, that clocks at 36 days, against the 42 days for WordPress and 51 for Drupal.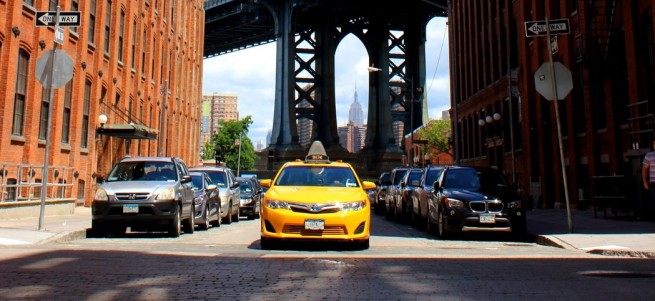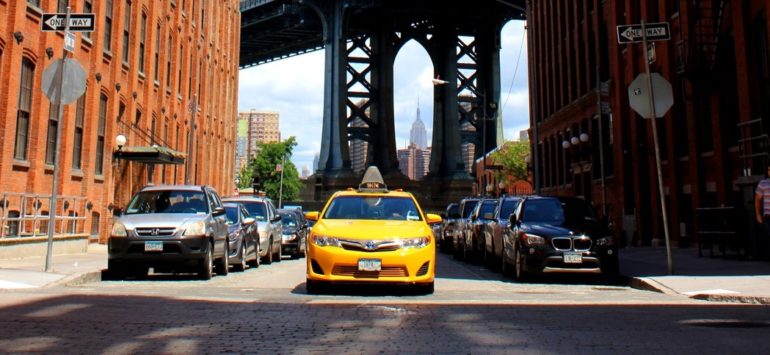 In terms of security, Drupal clearly leads the way, otherwise it would surely not be used by important sites like The White House or data.gov.uk. It offers an enterprise level security that neither WordPress or Joomla can match – especially for WordPress, that many times has plugin-related vulnerabilities that can, if targeted by effective hackers, wipe out the sites using the affected plugins.
Still, WordPress greatly leads in terms of usage in blogs. Not only it is easy to customize, it offers multi-author support, something that is harder to get in the other two CMS. In fact, both Drupal and Joomla are somewhat more aimed to "fixed" websites, and not exactly to blogging, even though it is also possible.
Wrapping up, it is not expected that the CMS niche will change in terms of its leading players. WordPress in the preferred system and will, most likely, keep that position, as blogging is also becoming more and more popular and the blogging heritage is one of the biggest strengths of WordPress.
What do you think about these 3 leading Content Management Systems? Let me know in the comments.