WordPress is definitely one of the best go-to platforms if you want to join the internet, especially when you don't have too many initial assets. The great thing about WordPress is that it offers a large amount of free stuff and a great community, which means fairly good support.
Free stuff doesn't always mean good stuff, but it can.
3 Things to Guide You
There are many good free themes and plugins to get you started or even to get you going all the way. Besides better support and updates, premium WordPress solutions can also have premium features. The greatest truth is those features can help it, but they do not have superpowers. In order to stay user-friendly, you site needs to be:
As simple as possible and free of unnecessary options
Focused & direct in conveying messages
Rich in content
If you're an end-user and want to amplify your voice by going online, don't hire anyone, try it yourself. It used to be hard, but it's not anymore. There are a lot of detailed guides to help you pull this off and learn something useful in the process.
WordPress is created simple and easy to use. You should not need someone else's help to run your own online business.
If you think it will take a lot of time, you're wrong. You can do it within a day. After some research, I found many online resources and I suggest you try this comprehensive website setup guide. Try it and tell me what you think.
Simplicity For Perfection
If you need a website or you want to start a blog, you probably already have a real-world business or idea that you'd like to propel. Today it should be easy. If you speak English, you can just follow the instructions and create your own website or blog in no time.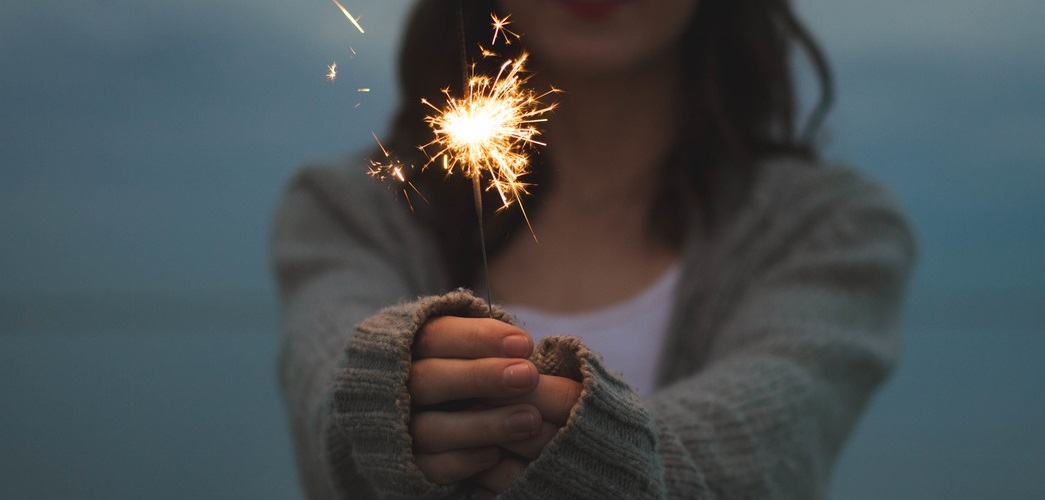 And when you have finally created your account and started posting your own content, you will be standing at a crossroads. You have to decide whether you are going to rely on visual tricks and interesting add-ons or you are going to focus on the content that is important for your business and useful for your visitors.
If you don't have much experience in creating online content easily you can fall into the trap of enriching their WordPress-based business site with tons of visually attractive but actually unnecessary details. If you keep the content simple and straightforward, your clients will find the essential bits and the online content will help you improve the offline business, as well.
For WordPress hosting solutions you can refer to our WordPress.org hosting story or if you're a local business, you should try to find a hosting company that has servers near your location.
Focus for Better Conversions and User Experience
When you are trying to come up with the best possible ideas for your site or blog, remembering some positive and negative experiences with other websites is a very valuable self-feedback. By doing so, you can anticipate some common rough places that can be avoided if you make an attempt at estimating such possibilities.
If you noticed somewhere that an email newsletter you received had been written in a chaotic or confusing way, you can make a different type of email on your website or make a signup form more prominent or ever-visible as we have it here on ThematoSoup.
If you don't like popup windows asking for all sorts of info from you, then don't serve it to your visitors. Remembering such situations can be of great help when deciding on the options for your website or blog.
Installing analytics software and monitoring what kind of content does well with your audience is also a hint of the direction your website should follow.
Your homepage should be focused to no more than one (maybe two) messages or call to actions. Busy homepage makes it hard for your visitors to decide what they want to do or if they want to stay.
Too Many Options – Nemesis of Functionality
Creators of WordPress themes and plugins can be perceived as artists. Their work includes a knack for visual arts, which is then packed in a WordPress product.
The decision you have to make is whether you want your website to be a tool for finding and amplifying your voice and strengthening your business or an online fair of colors and plugin decorations.
The reason why you should think about using plugins is to increase your profit and make them assist your business.
The more options you incorporate, the bigger the chance something will go wrong.
Refer to this article if you wish to know more about finding those perfect WordPress products for your online business.
Content or Viral Content with Limited Effect
Today the word viral has been one of the buzzwords of the Internet world. In order to gain recognition and popularity, many website, blog and social media users are inclining towards viral content.
Viral videos, photos and shared posts spread like an online plague to ignite curiosity within the online audience. Would it be beneficial for your business? Do your business results and goals depend on an ice-bucket challenge celebrity video? If the answer is no, then you should never publish such content on your website.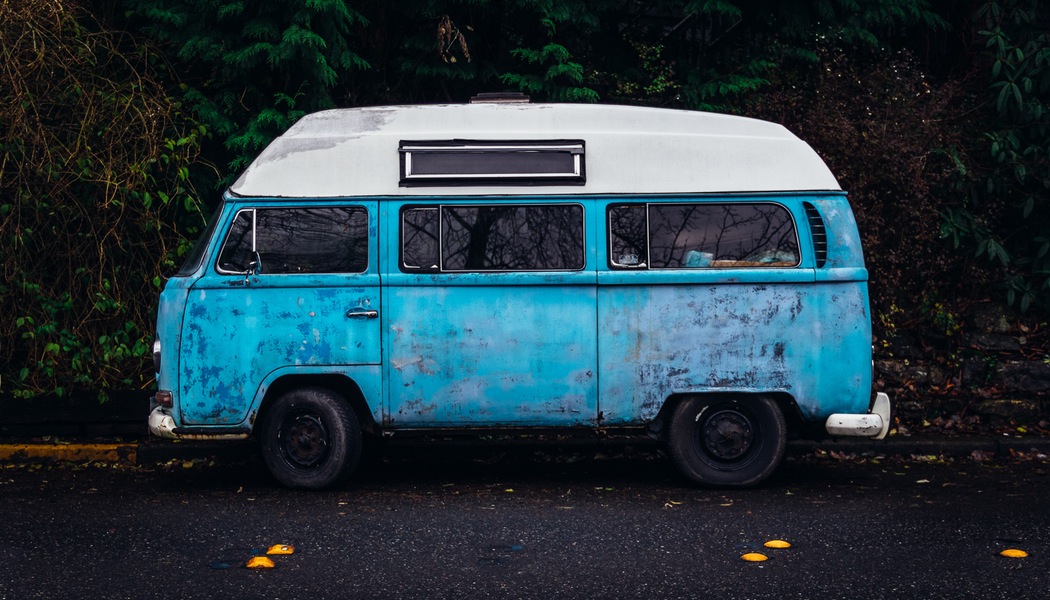 Video materials can be of great help for your business, but the ones that you have made by yourself or the ones relevant for your work. If you have a car repair shop and an appropriate WordPress website related to it, you should post your own repairs or interesting solutions that you have devised for your clients.
WordPress offers a lot of options for multimedia content, but again, it is up to you to stay strict and concentrated on your work and business. Distracting your visitors and clients in any business might turn them away, so be on point and spend time creating content for your website. For making that content SEO friendly, follow these evergreen guidelines.
Your business is something you should nurture and take care of, your website is just the extension of it and needs that same attention. Starting with one clear message and then expanding or tweaking it is the way to go. Most people don't like to think too much when online, so make browsing your website a joyful experience and something they'll remember.