If you're working on a cool new WordPress project, but you need to password protect it and you want it done effortlessly, then you've got to try Password Protected plugin. It's the easiest way of locking and protecting your WordPress website without any need for user registration.
This is what your visitors (clients) will be presented with – a simple login page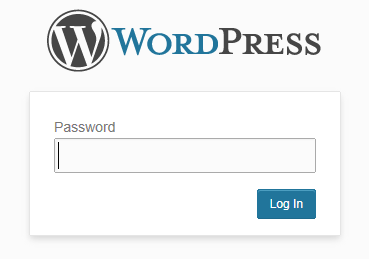 note: Plugin settings are located in Settings > Password Protected
You have only few options on the plugin settings page, which is a good thing; not a lot that can go wrong. I wouldn't enable "allow RSS feeds", but you can always enable administrators to login without having to enter password every single time they access website.

In addition to making your WordPress password protected, you can make the login page more customized with Logo Login plugin which is compatible with Password protected.
Logo Login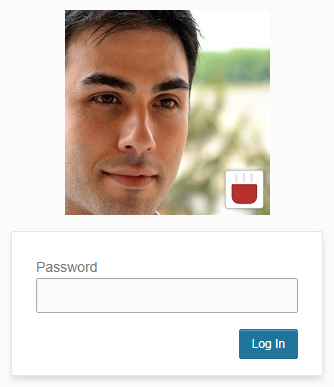 This nifty little plugin brands your login pages. It has zero settings, so you won't find any plugin options page.
All you need to do, once you activate the plugin, is to upload the logo named "login-logo" in your /wp-contents/ directory.
I obviously didn't spend too much time with customizing my login logo, but you'd make it really nice if you crop it to 312px wide and use transparent PNG image.
Login Logo supports multisite WordPress installs, and is a well maintained plugin (same as Password Protected).
---
Password Protected can really come in handy when you're working on a demo site and you want to allow just certain people to see it. It should not be used otherwise, because while locked, your WordPress is inaccessible by search engines.
And branding everything with Login Logo plugin just makes your WordPress login page more eye pleasing.