With the latest algorithm updates (penguin & panda), Google has taken serious steps against spam and toward creating more usable internet. Although WordPress is not among the SEO friendliest platforms right out of the box, it won't get you anywhere near the red area of being penalized, unless a human factor gets involved.
What are Google penalties?
I know a lot of website owners who are genuinely afraid of being penalized by Google. It's this feeling that's got many WordPress admins constantly checking what the latest Google penalty policy is and comparing it against their website.
The reason for fear is almost always uncertainty.
Google penalties vary from mild (PageRank drop) to harsh (being expelled from Google index) and vary in length (1-3months to longer, sometimes permanent bans). If you own a Google Webmasters account and monitor your WordPress website from there, Google will most likely notify you of any issues, so you should definitely not spend time on worrying about being penalized.
Confusion about the whole deal is because there are no clear guidelines as to what is considered unethical by Google, but if your website ever gets banned you'll need to plea for a second chance. In less serious cases following correction of the violations, the ban may be lifted and the site restored to the index, but you need to make a reconsideration request to be reinstated in Google index.
If you feel something you're doing to improve your traffic is not quite right, you should first take a look at what is considered to be unethical and may trigger penalties.
Penalty triggers
Google provides a Google Webmaster Guidelines, which you can use as a reference before you decide to do something shady and by that I mean internet marketing schemes for an easy traffic boost.
Over-optimization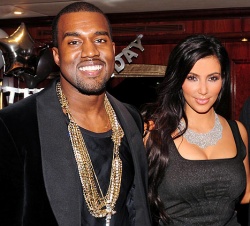 If you're even thinking about how to optimize content with "the right amount of keywords" or getting backlinks with the same anchor text keyword, then you're already susceptible to some form of penalty.
Don't think about these. Keywords and keyword variations will come naturally while you write and if what you write has some value, you'll have some nice inbound links with diverse anchor text.
The same goes for overusing microformats and microdata, schema.org, for example. You should always mark-up only relevant and visible content.
Link schemes
Don't hope for the best if you're participating in buying or selling links, or doing "link to me, I'll link to you" technique. I don't know how they do it, but seems like search engines have improved their ability do detect even the most complex link schemes.
Linkfarms, low quality directories, links from and to banned sites or linking to unrelated content means you're putting your website in a bad neighborhood.
If you've done this in the past and feel you're suffering from it now, you can try Google Disavow Links Tool.
Cloaking
By using CSS you can cloak text (keywords) and make it invisible to readers, but visible to search enginies. You should remove any hidden text in your content and remove any hidden keywords.
This black SEO technique has lead to a Google permanent penalty in the past.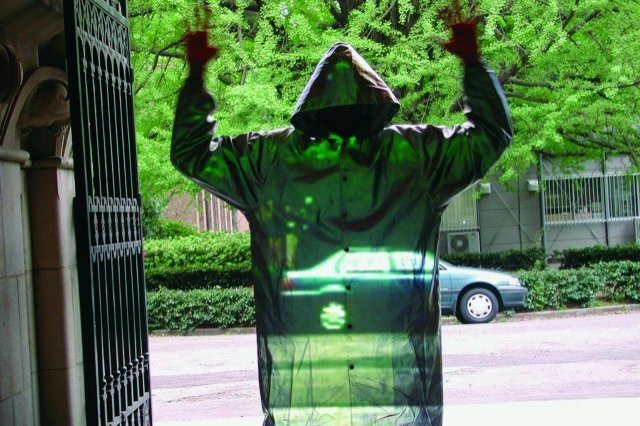 Content-scraping, auto-generated content
Duplicate content does not make internet usable. Programmatically generated or stolen content won't get you far. Always try to produce something on your own, as it will get you somewhere. Don't rely on others for your content.
Not adding sufficient value to articles means you're just wasting your time. Search engines can detect and discard value from such pages and websites.
Affiliate programs without adding value
If you're involved in creating pages with very little or no value with the purpose of selling stuff, then you're all set to frustrate users. If you have this kind of pages on your website, I urge you to remove them, because Google has become very strict about these.
Good user experience is what search engines aim for and if a user stumbles upon one of these "doorway pages", made only for affiliate linking, then search engines are to blame.
---
You see, there's a lot of ways to get your WordPress website penalized, but if you don't think about how to scam the system, instead about how to add value to your readers, chances are pretty slim you'll ever feel Google's rage.
Worry about how to improve your website's value, by taking care of your visitors, responding to their questions and comments. Spend time and money on creating valuable articles and promoting them on social networks, making sure you aren't depending solely on Google for traffic.
Google offers a spam report page where you can report pages which don't comply with what's written above. No one likes spam, malware or scams, so following search engine best practices benefits everyone, webmasters and users alike.