A couple of weeks ago a fellow WordPress fan and a friend, Tom Ewer, asked me for some time-saving tips. He wanted to compile a list of the most useful ones used by WordPress experts.
Knowing I'm not one (WordPress expert), I asked our developer Slobodan to share his time savers. Along with other 13 people, we were featured in Tom's 28 Time Saving Hacks for WordPress Users (From the Experts).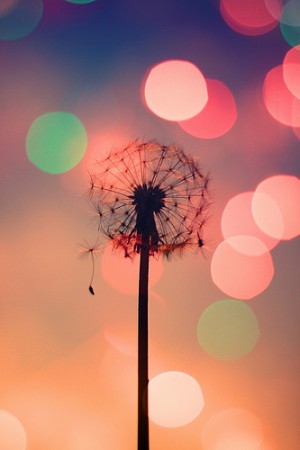 If you're a developer trying to automate some of the boring parts of your work or someone who spends a lot of time creating and editing content or you're a WordPress administrator, then I recommend you read 28 Time Saving WordPress Tips.
Time saving hacks enable you to:
Become more productive
Love your job
Spend more time with your family
Become featured in an article?
The post will also give you an insight into who the WordPress influencers are, so you can start following and discussing WordPress with them, maybe ask them for advice or give a suggestion on how to make WordPress even greater.
Humble as he is, Tom didn't want to make an appearance in the article, so I ask him now – What are your time saving WordPress tips?
The same question goes to you, reader. You can share your own in the comments section of the 28 Time Saving Hacks for WordPress Users (From the Experts).